Crosstalk Technical Services assist a wide variety of organisations by providing expert audio, video and lighting as well as technical production services to ensure events of all sizes are delivered seamlessly and professionally. From small events requiring select audio-visual support right through to major productions, conventions and conferences, we specialise in tailoring our services to meet each organisation's individual requirements. Our production services include: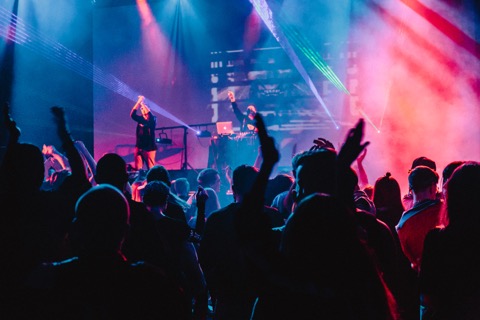 Planning and Directing
Assistance with event design and planning including venue selection, theme development, floor planning, presenter selection, graphic design, scheduling and bump-in and bump-out logistics.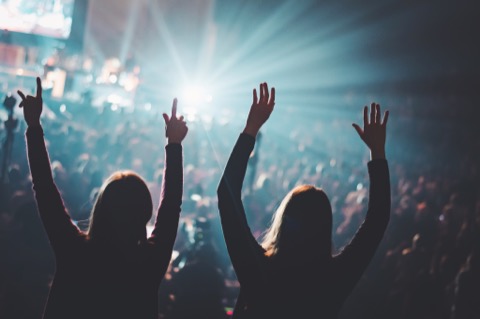 Lighting
Planning, supply, installation and management of lighting including ambient, set, stage and spot lighting.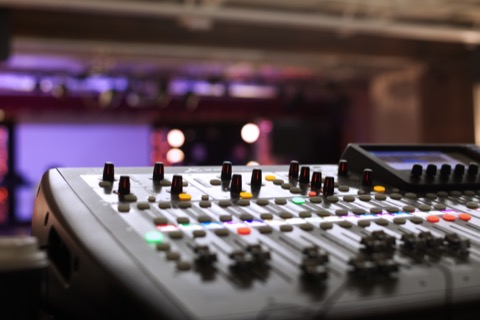 Equipment Specification
Thorough evaluation of the event style, venue and objectives to design a comprehensive specification of the equipment required encompassing audio, video and technical.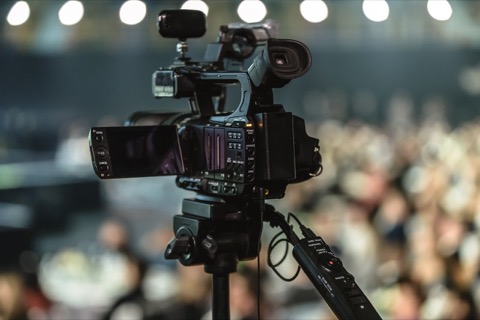 Audio and Video
Complete audio-visual services including installation and management of fully integrated digitally controlled audio systems, multi-screen displays, large-format projections, creation of ProPresenter and PowerPoint presentations, onsite videos and animations, photo montages, event recordings, highlight or promotional video production, event soundtracks and live streaming to alternate venues or via social media.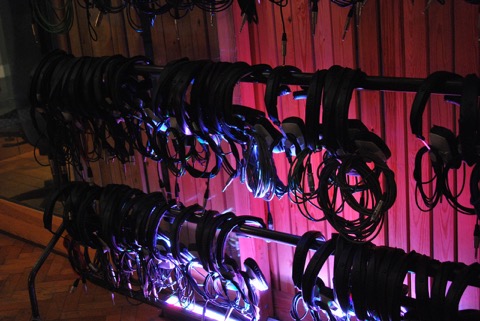 Communications
Installation and management of event communication systems including individual headsets, microphones and radios.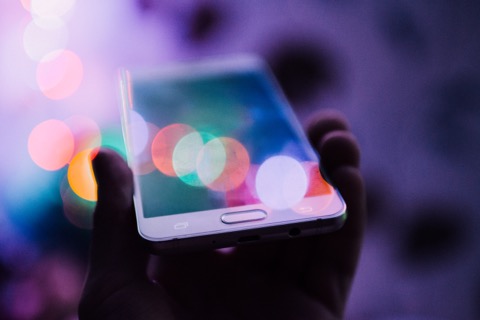 Wi-Fi
Set up and management of temporary Wi-Fi networks for use by event participants.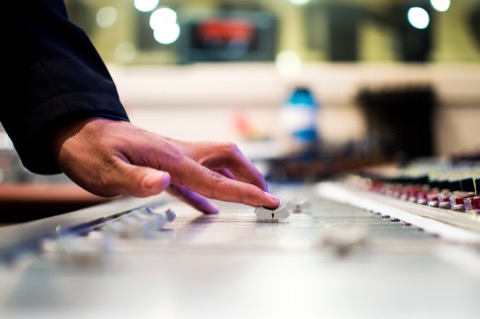 Volunteer Training and Management
Briefing event volunteers, assigning tasks and coordinating activity throughout the event.
Proficient in executing small, intimate events right through to large-scale productions, regardless of the size of your event, we have the knowledge, skills and experience to ensure a professional and seamlessly integrated outcome. Events we service include: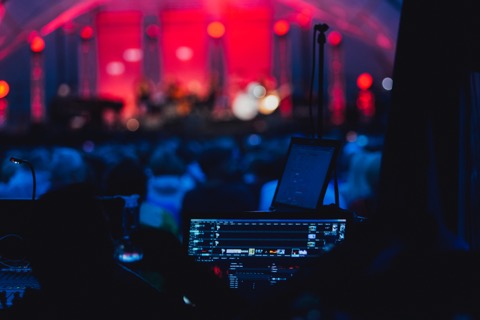 Conferences and Events
Ministry conferences, large-scale outdoor events, trade shows, carols services, theatrical productions and fundraising events.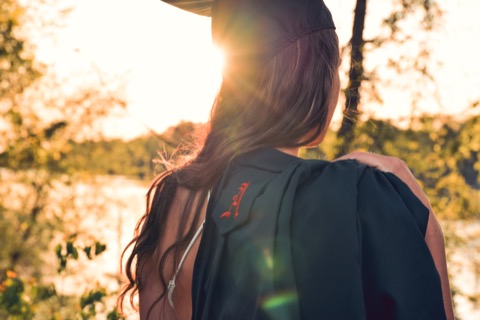 Christian School Events
Graduation ceremonies, speech nights, school productions and awards nights.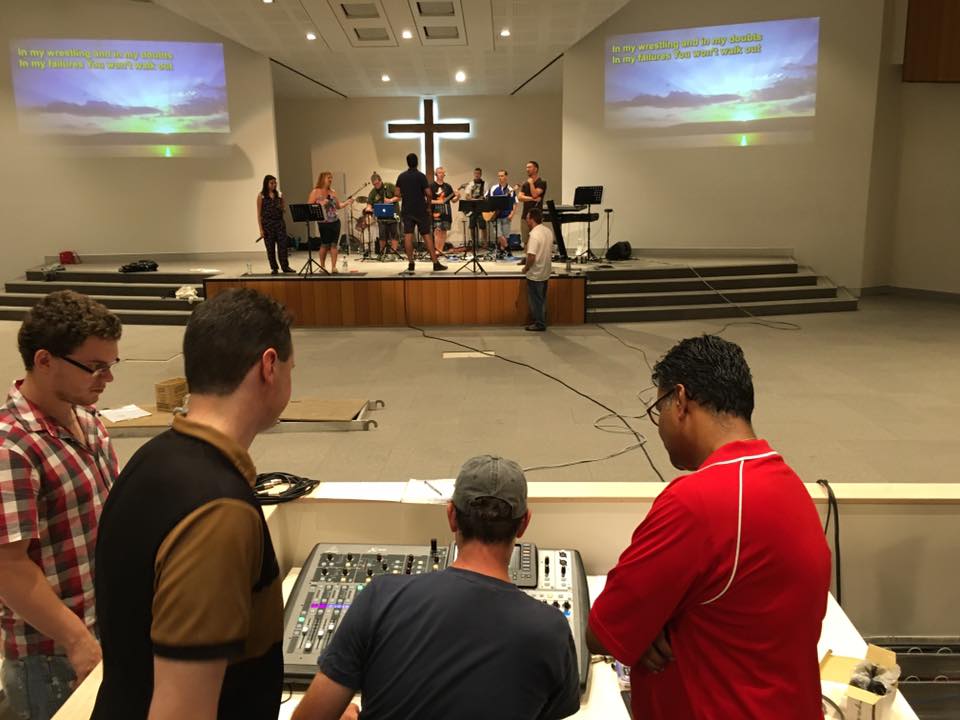 Church Services
Advice and training on audio-visual equipment for ongoing use in individual churches.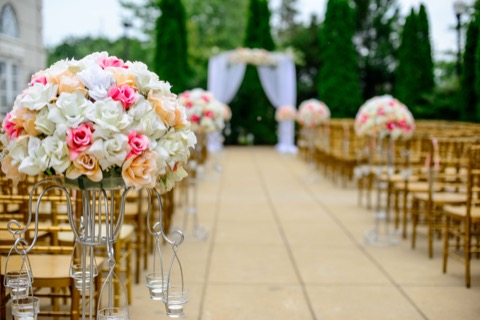 Weddings and Memorials
Lighting, audio-visual and technical services for weddings and memorial services including photo and video compilations.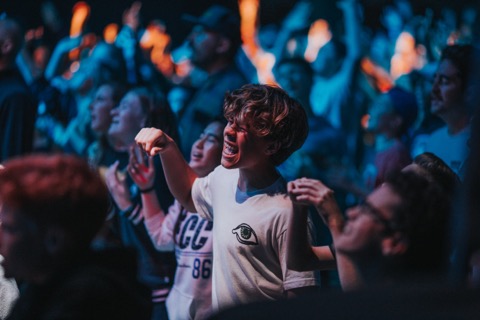 Youth Group Events
Educational conferences, key-note speaking events, camps and training seminars.
Crosstalk Technical Services employ high quality, state-of-the-art equipment to ensure reliable and technically superior results at all our events. We have extensive experience installing equipment in architecturally and acoustically challenging older buildings. So, regardless of how difficult the environment, we can provide expert advice on the best way to kit-out your event. We also operate all our own moving and installation machinery so can offer complete bump-in, bump-out services.
Our specialised equipment from industry-leading brands includes: